Social function is the way in which people conduct their social role and structural institutions provided for maintaining them.
After scholars say that "the roots of education are bitter, but its fruit is sweet" and I have come to learn eternal truths from an early age. 'If the darkness of ignorance is education must be eliminated then the sun should rise'.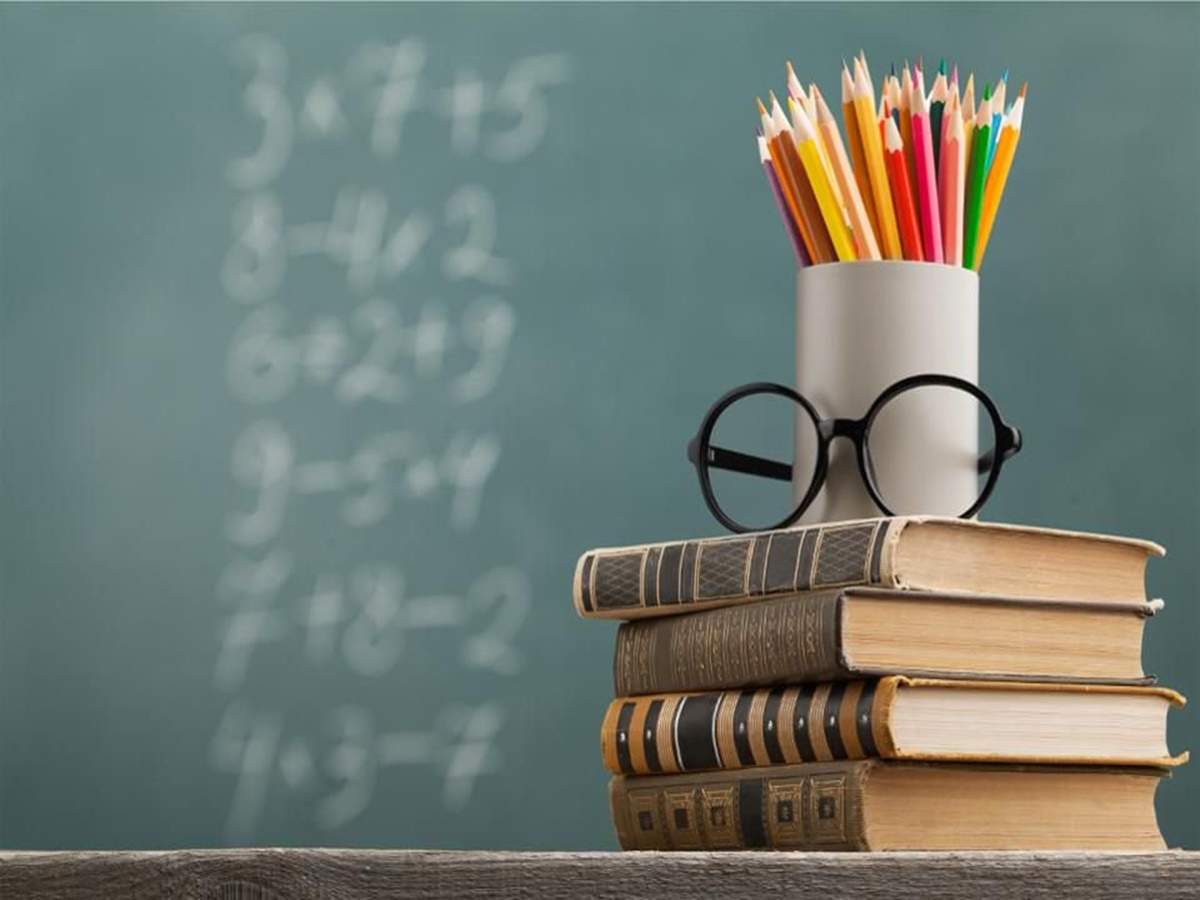 So many kids are born talented, have a great capacity to understand and naturally bright – but poverty has denied them education.
Millions of youngsters around the world lack access to basic needs, such as clean water, food, medicine, sanitation, education, books, shelter, family, fun,  love – but there is belief.
I have long been concerned about disadvantaged children, especially those who are not able to access education due to a lack of resources or poverty. 
On the one hand, there are personalities who live their life richly. They are not only important but also enjoy the excitement of having what they want and desire; luxury living gives them extra comfort.
On the other hand, there are people who can not afford even the basic requirements of life. 
They do not have a place to stay to live, food to eat, and clothes to wear. People who have an extra life comfortable and luxurious life.
They have inadequate nutrition, a higher risk of disease, and lack of access to health care and basic necessities of life that lead to underachievement.